boredom + small children = insanity!
About Me
Name: ShadowAngel
Location: Tonawanda, New York, United States
I'm a stay at home mom with too many hobbies and too little time to herself. And I'm only a little insane!

This is my blogchalk:
United States, New York, Tonawanda, English, Jennifer, Female, 31-35, scrapbooking, electronic music.

I believe in ¤ the beauty of the soul
My
Bloginality
is
INFJ
!!!
online
ShadowAngel is feeling:
ShadowAngel is currently reading:
Anthem
by Ayn Rand
The Cast:
ShadowAngel/Mom aka Me!
Ironwolf, the dear hubby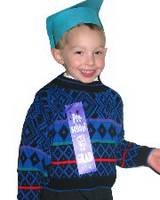 Rascal, the 5-year old smartypants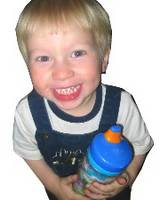 Zipper, the 2-year-old ball of energy

Make your own Candybar Doll!

Visitors Since 8/31/04
Meridia Online
---